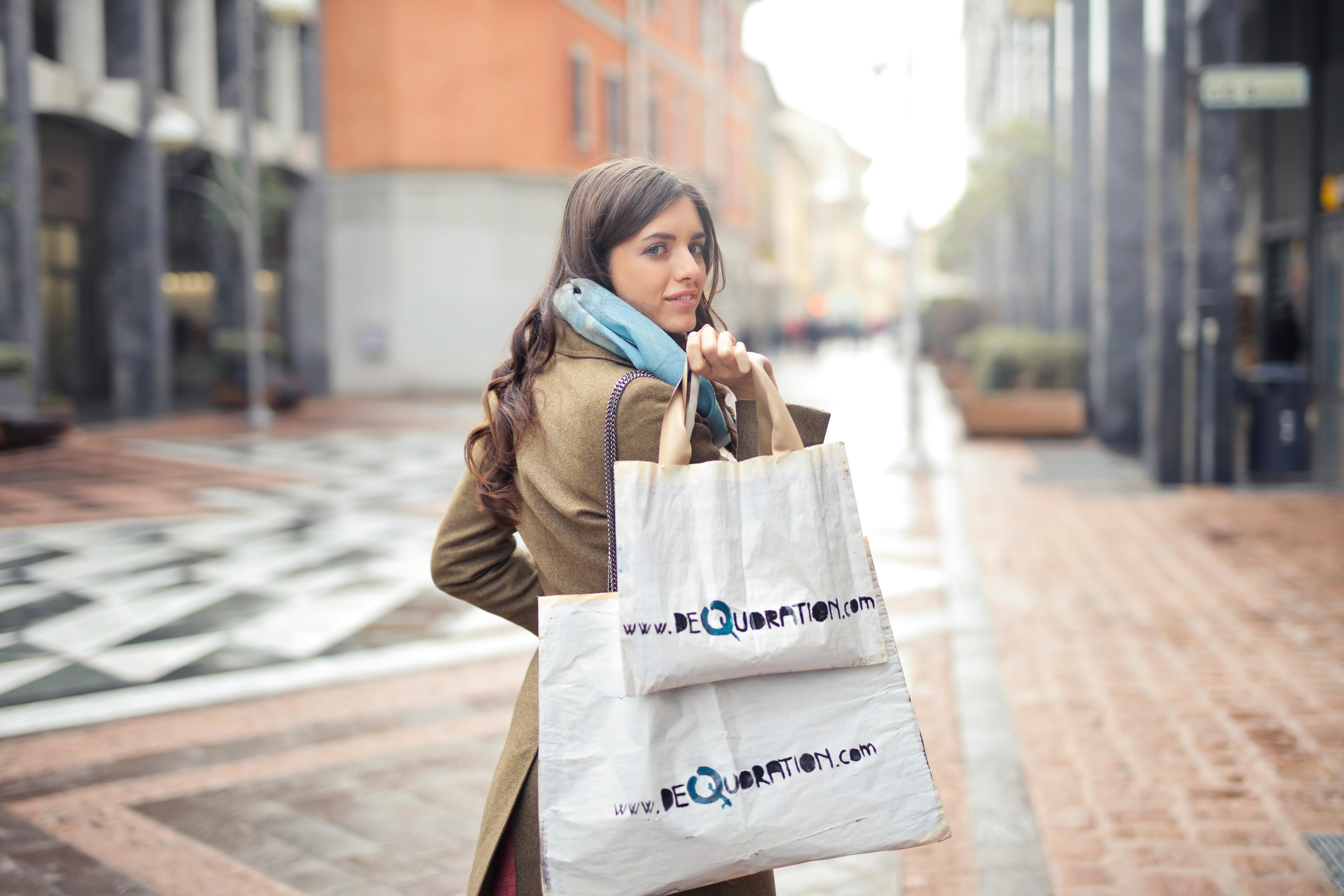 Yes! In fact, you should make a habit of asking customers for reviews. It's one of the best ways to get more of them. (The exception is Yelp)
"I recommend a review strategy to almost every single client," "It is important to continually ask for feedback in more ways than one."
Here are some pointers to help you craft a review strategy:
Where do you want reviews? Google? Facebook? Yelp?
Provide directions when offering customers a link where they can post a review.
When will the suggestion for a review happen? Is it before they convert or after?
How will you help your customers understand the benefit to leaving you a review? Make sure you communicate that to them.
Who will respond? Have a response strategy, and not just a canned response. Customers want to engage with real people.
More Resources For You:
Connect With Me On Social: